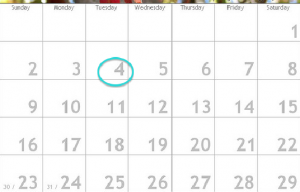 Benefits of Knowing the Birth Dates of Your Manipulation Modes Carriers
Find living carriers of your manipulation (regulation/control)  modes in the environment, look at them, compare them to the description, and so on.
Feel their influence on your psycho-physiology.
Communicate to these people for any purpose: friendship, partnership, sex, management, business, creation of family, research interests, and so on.
Communicate with those people who really understand you and are truly close to you.
Birth dates of your or any person's manipulation modes carriers for students and independent personal/business uses are available here.
Copyright © 2010 A. Davydov, O. Skorbatyuk. Translation is Copyright © 2013 K. Bazilevsky