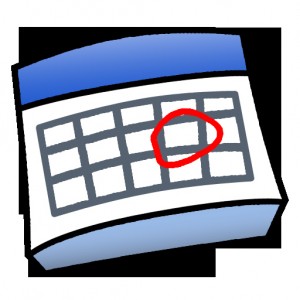 Birth Dates of Manipulation Modes Carriers
Every person is a carrier of a certain human program. He/she self-regulates (or is regulated by someone) using the three manipulation modes. Every human subtype structure has its own three manipulation modes.
Any manipulation mode is someone's individual program.
Birth dates of your or any person's manipulation modes carriers for students and independent personal/business uses are available here.
Copyright © 2010 A. Davydov, O. Skorbatyuk. Translation is Copyright © 2013 K. Bazilevsky